Locally Owned & Operated
Lafayette Roofing

Locally Owned & Operated
Lafayette Roofing
Let our general contractors keep you covered.
About Lafayette Roofing & General Contractors
Do You Have A Roof Installation Project In The Lafayette, LA Area That You Need Help With?
The roof on your home in Lafayette has an important job. Not only does the covering add structural support to the property, it also regulates air temperature and prevents weather from ruining your belongings and your evening. While every building needs a roof, when is the last time you checked yours?
Depending on the material used, a roof should typically be replaced every 10 to 20 years unless you notice a major problem. There are a variety of signs to look for when trying to determine if you need a new roof including:
Sagging places
Signs of water damage
Dark spots
Holes
Cracked, torn or missing shingles
Large amounts of shingle granules in your gutters
Presence of rot, mold or moisture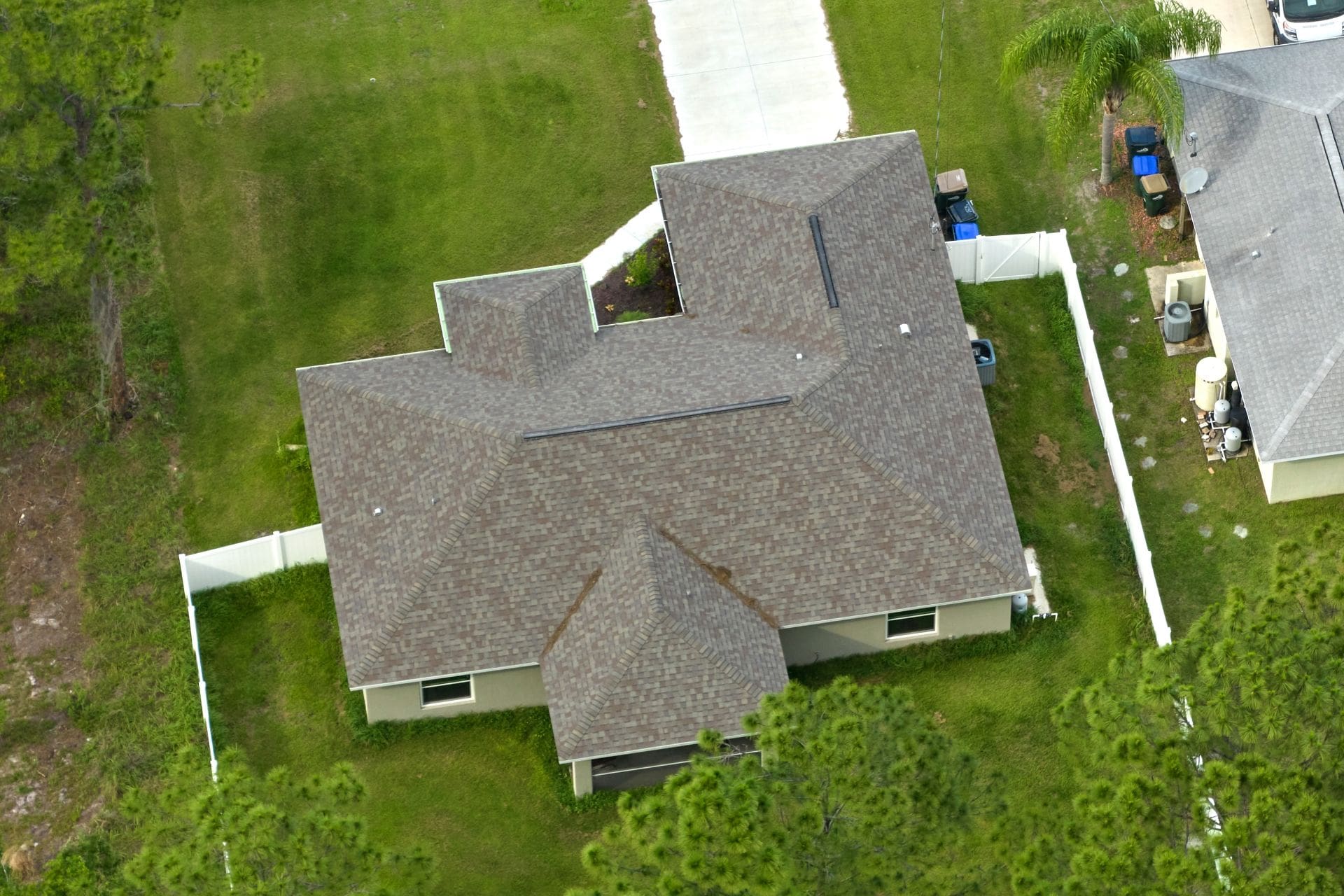 Inspecting your roof regularly ensures you can catch minor problems before they turn into major issues. As the leading roofing contractor in the area, Lafayette Roofing & General Contractors will come to your Louisiana home, assess your needs and inform you of the entire roof repair or replacement process so you know exactly what to expect.
Lafayette Roofing & General Contractors works hard to offer the best roofing services in the Lafayette, LA, area. We believe in achieving 100 percent customer satisfaction by providing professional workmanship and exceptional customer care. Excellent craftsmanship, honesty and integrity are the cornerstones of our business and we strive to reflect those beliefs in our daily work.
When you want a roofing contractor with years of experience and exceptional service, call Lafayette Roofing & General Contractors at (337) 237-ROOF (7663).No roofing project is too big or too small for our experts.
At Lafayette Roofing & General Contractors, we use only the best quality products combined with skilled craftsmanship to ensure your roof repair or replacement lasts for years. Our general contractors take pride in completing your project quickly while following all Louisiana codes and safety requirements.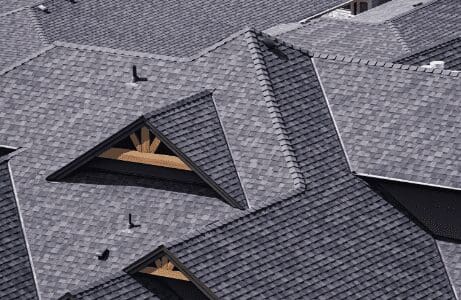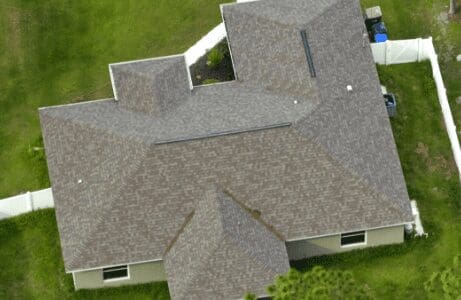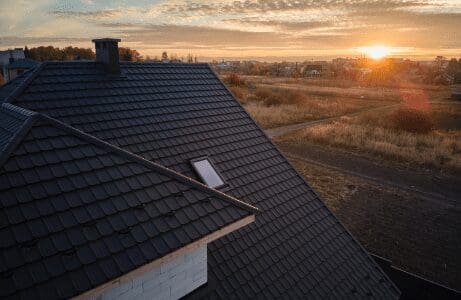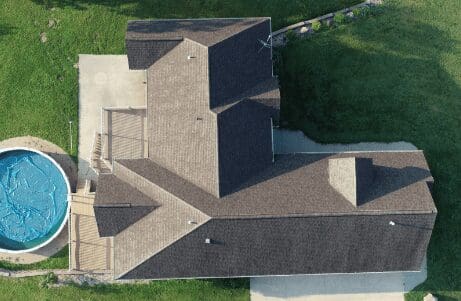 With exceptional services and quality customer care, we are confident we can exceed your expectations. For a free estimate on your new roof or roof repairs, installation or maintenance, call Lafayette Roofing at 337-237-7663. You can also fill out the following form to send us a message or request more information about our services. We look forward to hearing from you!
"*" indicates required fields